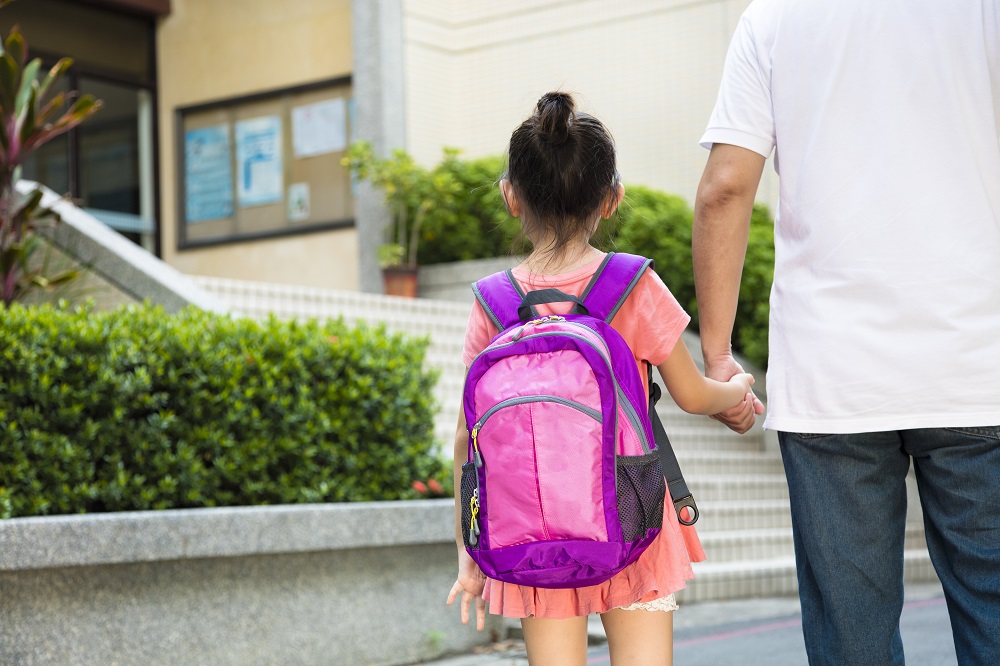 Project SOAR/ROAR helps children in the Penncrest School District who are experiencing emotional and/ or behavioral difficulties in the school setting. The Project ROAR/SOAR team works closely with school personnel and includes master-level mental health professionals, bachelor-level mental health workers, family school coordinators, and parent liaisons.
The Project SOAR/ROAR Program is available in Crawford County.
Project SOAR/ROAR Provides:
Ongoing assessment throughout the school day
Individual and group counseling
Classroom intervention
Family Night group to help transfer skills to caregivers
Does my child qualify for Project SOAR/ROAR?
Project SOAR/ROAR is available to youth in grades K-12 at Cambridge Springs Elementary School, Cambridge Springs Junior High School, or Maplewood Elementary School. Youth must have a mental health diagnosis and be unable to remain in the school setting without onsite support. Youth must also be MA eligible. Referrals must be made by the Penncrest School District.
To learn more or make a referral to Project SOAR/ROAR, please complete the form below.