November 19th, 2020
Thanks to everyone who joined us for the 2020 Virtual Annual Meeting. If you missed, check out the video here.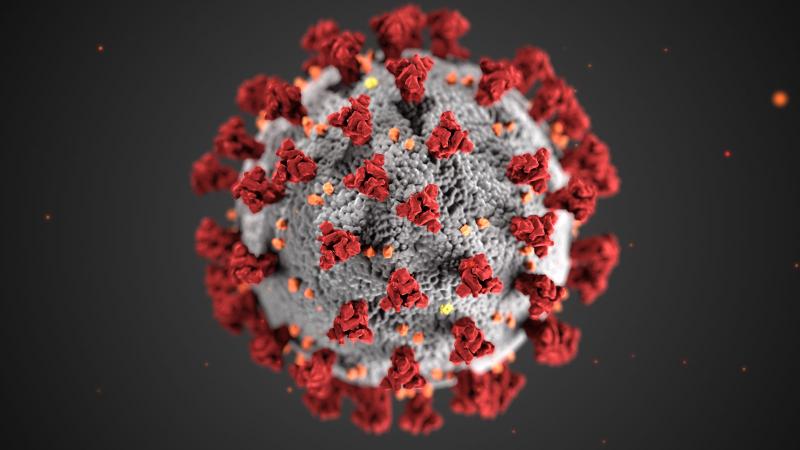 October 16th, 2020
Our offices are open to the public on a limited basis by appointment only.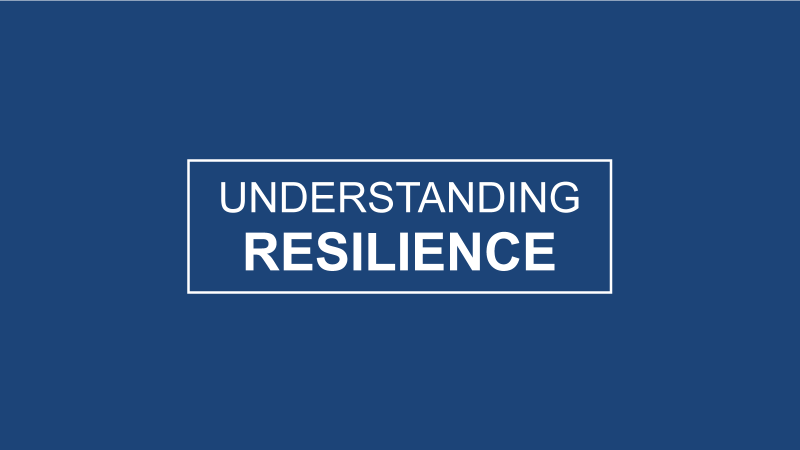 September 22nd, 2020
Check out our new video, "Understanding Resilience," a joint effort with the Erie Coalition for a Trauma-Informed Community (ECTIC).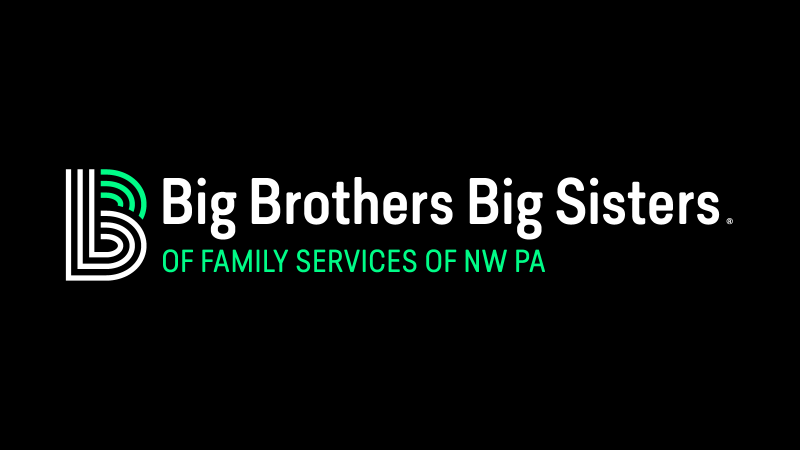 September 19th, 2020
On Wednesday, September 9th, Big Brothers Big Sisters hosted the 2020 Virtual Volunteer Appreciation Event.