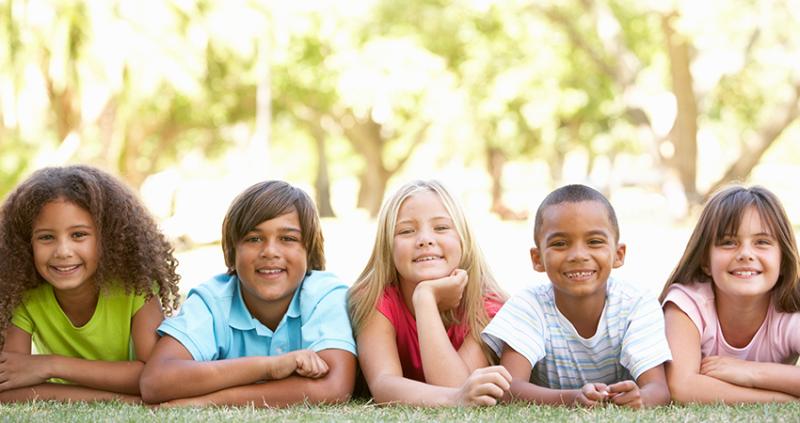 April 9th, 2021
National Child Abuse Prevention Month recognizes the importance of families and communities working together to strengthen families to prevent child abuse and neglect.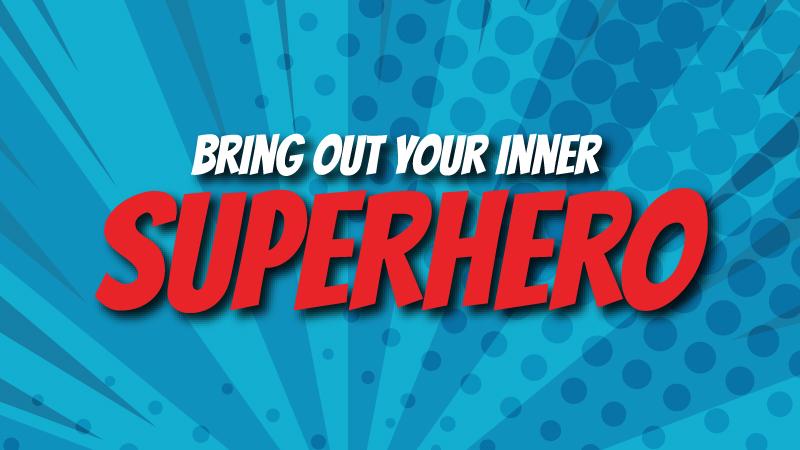 April 7th, 2021
Family Services of NW PA is accepting artwork submissions for the Virtual Foster Care Art Show. Submissions are due by April 30, 2021. Voting will take place May 9-22.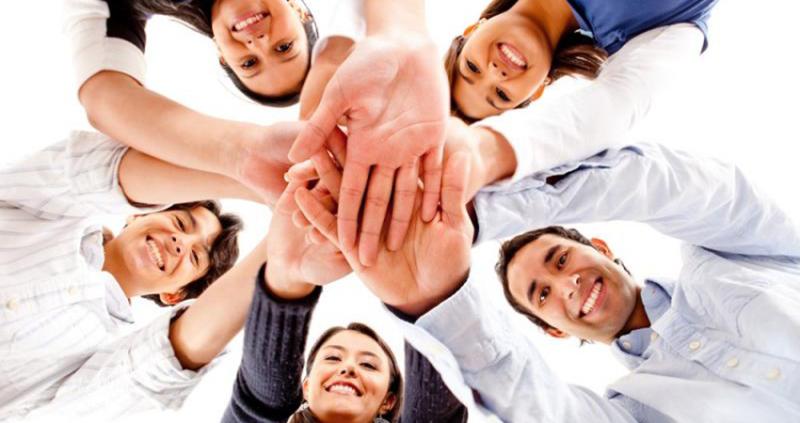 March 30th, 2021
Family Services of NW PA is now accepting internship applications and resumes for Fall/Spring of 2021-2022. Submit an application and resume by April 12, 2021 to be considered.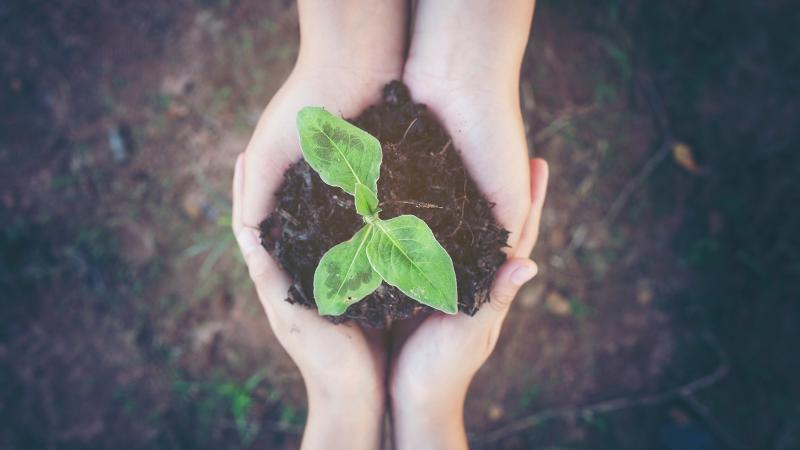 February 1st, 2021
Thanks to a Violence Prevention Grant from the Pennsylvania Commission on Crime and Delinquency (PCCD), Family Services of NW PA was able to intensify efforts to become a trauma-informed agency.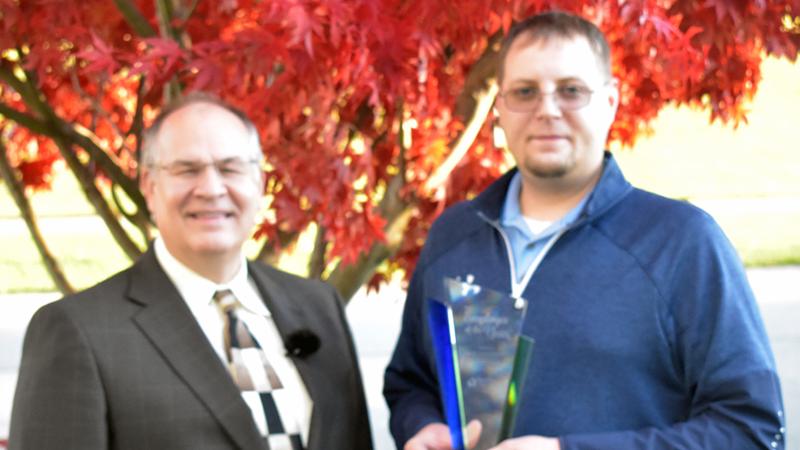 January 13th, 2021
Congratulations to Doug Golembiewski, the Family Services of NW PA 2020 Employee of the Year. Doug was awarded at the 2020 Virtual Annual Meeting.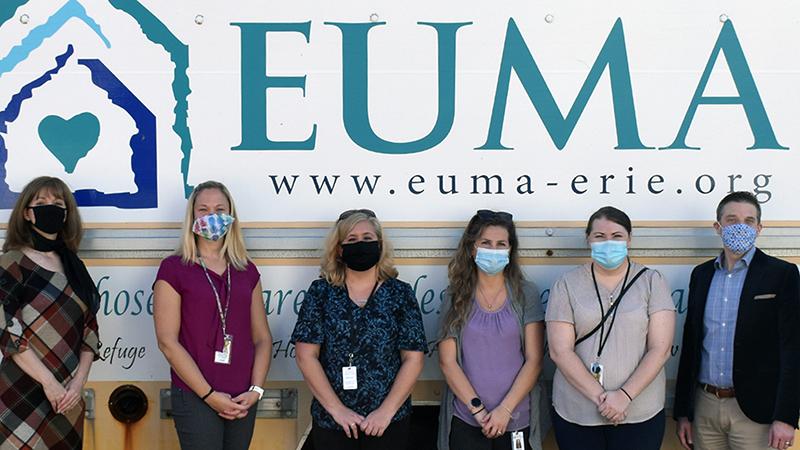 December 9th, 2020
The Independent Living Program (ILP) at Family Services of NW PA recently expanded its partnership with Erie United Methodist Alliance (EUMA) to provide additional supported housing opportunities for youth transitioning out of placement and into adulthood.
November 19th, 2020
Thanks to everyone who joined us for the 2020 Virtual Annual Meeting. If you missed, check out the video here.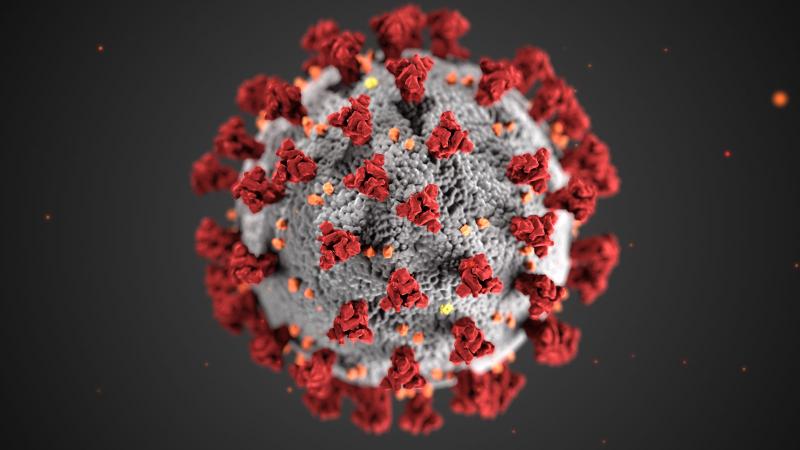 October 16th, 2020
Our offices are open to the public on a limited basis by appointment only.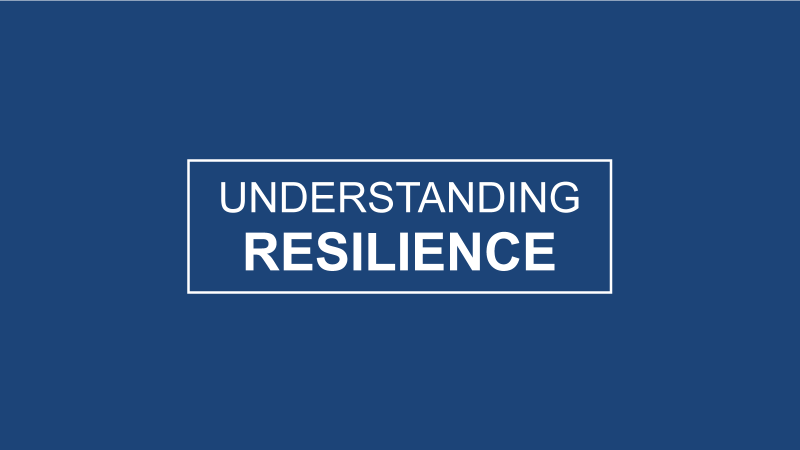 September 22nd, 2020
Check out our new video, "Understanding Resilience," a joint effort with the Erie Coalition for a Trauma-Informed Community (ECTIC).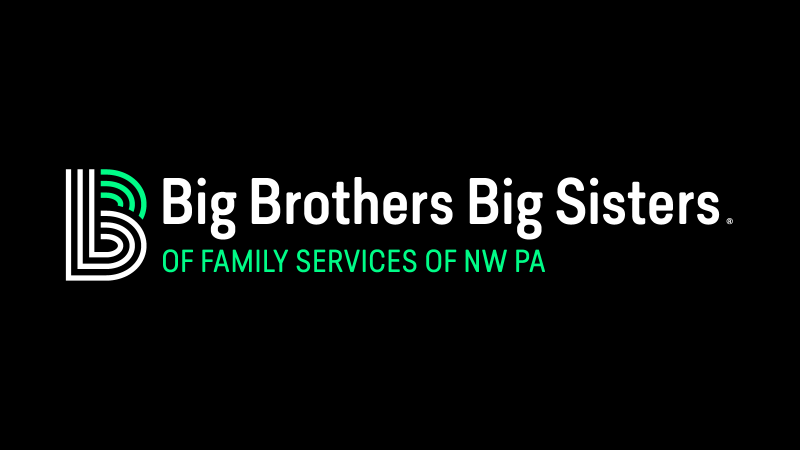 September 19th, 2020
On Wednesday, September 9th, Big Brothers Big Sisters hosted the 2020 Virtual Volunteer Appreciation Event.