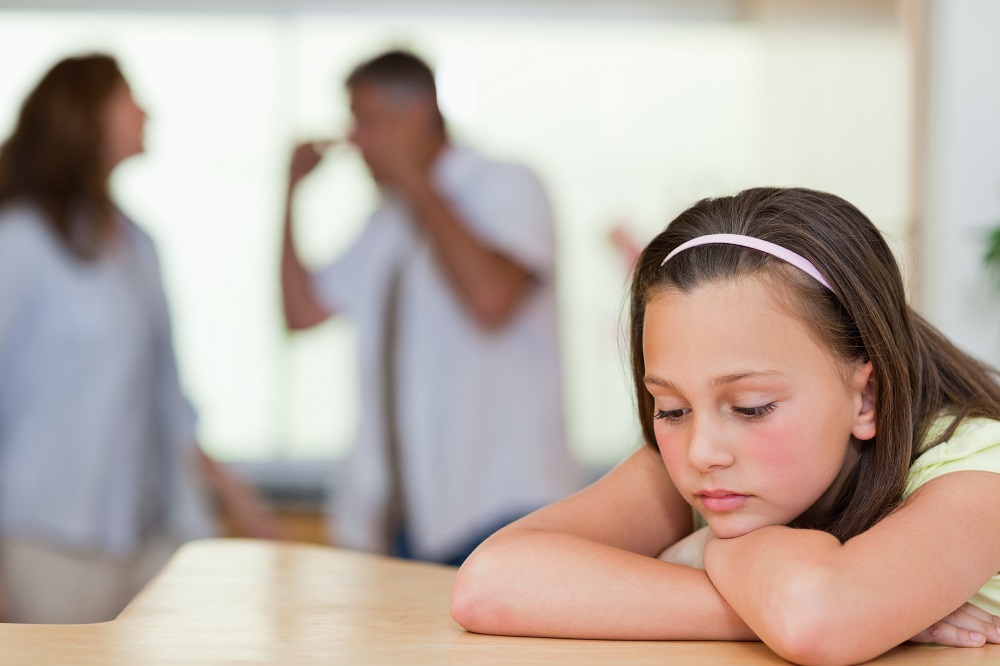 Children Cope with Divorce, Custody, and/or Visitation is a court-mandated parent seminar designed to help minimize the negative impact of divorce and changes in custody or visitation on children. The four-hour parent/caregiver training provides information about helping children adjust to the changes associated with the divorce or separation of their parents and other family transitions. Children Cope with Divorce, Custody and/or Visitation is available only with a court order.
You must pre-register even if you have already been given a class date. The cost to attend is $65.00 per person. Classes are help virtually on the following Saturdays from 8:30 am – 12:30 pm:
January 8, 2022

February 5, 2022

March 12, 2022

April 9, 2022

May 21, 2022

June 25, 2022

July 23, 2022

August 10, 2022

September 10, 2022

October 15, 2022

November 12, 2022

December 10, 2022
Children Cope with Divorce is available in Erie County.
To learn more about Children Cope With Divorce, please complete the form below.