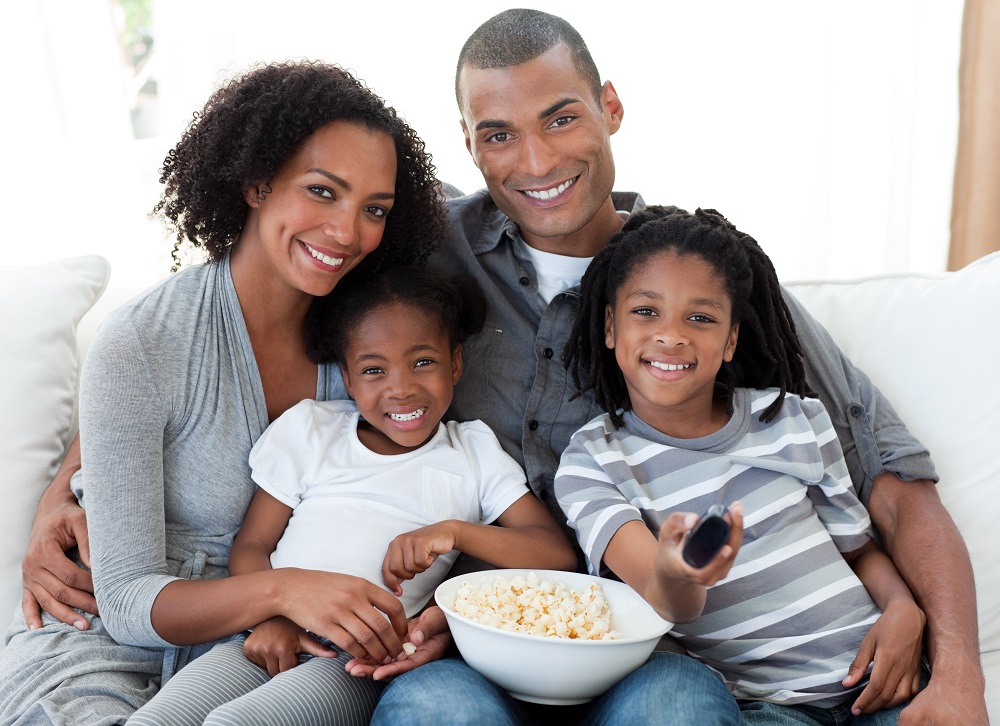 Family Behavioral Health offers in-home counseling as a short-term transitional stabilization service for a child returning home from placement or avoiding placement due to safety concerns. Services include family counseling, education, skill development, and case management for parenting, health, and safety. Family Behavioral Health caseworkers visit families 2-3 times each week. The average length of service for families enrolled in Family Behavioral Health is 6-12 months.
Family Behavioral Health is available to families with children ages birth to 18 years old involved with Venango County Children and Youth Services (CYS). Referrals must be made by Venango County Children and Youth Services (CYS).
Family Behavioral Health is available in Venango County.
Family Behavioral Health Includes:
Family counseling sessions for individuals, couples, entire families, or any combination of family members
Parent training on topics such as behavior management, child development, and nutrition
Skill development in areas such as budgeting, stress management, conflict resolution, daily living, anger management, and communication
Assessment using the North Carolina Family Assessment Scale for General Reunification (NCFAS-G+R)
Court ordered supervised visitation in reunification cases
Assistance in locating adequate housing or improving home conditions necessary to child safety
Crisis stabilization
To learn more or to make a referral to Family Behavior Health , please complete the form below.