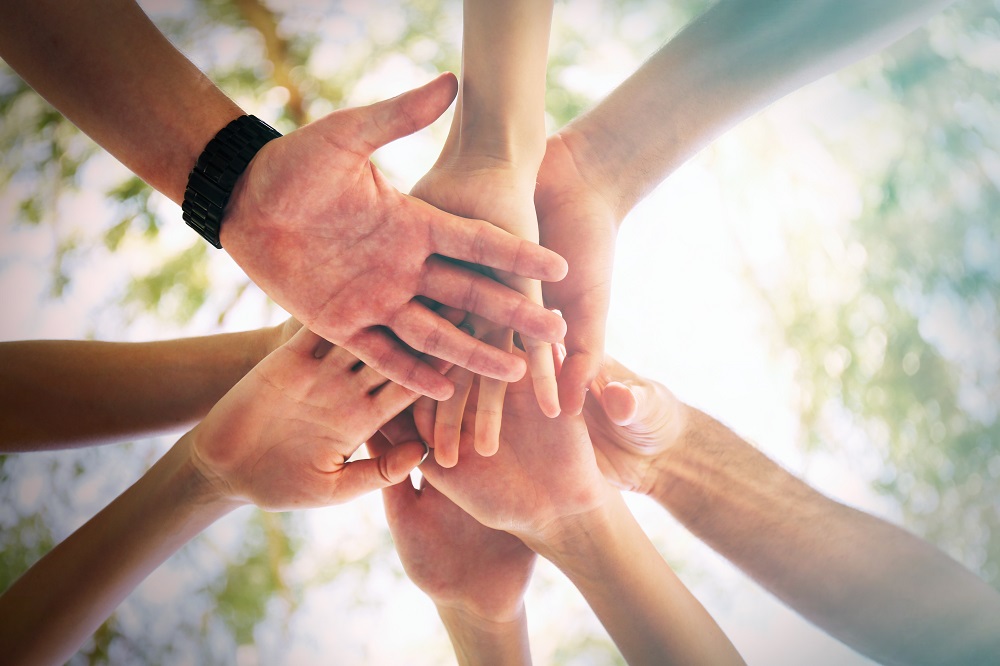 Family Group Decision Making invites families and others to come together when a situation occurs that threatens family unity. A Family Group Decision Making conference is facilitated to come up with a plan to help solve family problems. A conference can include anyone the family wants; including extended family, trusted friends, community members, other supports, and service providers. A typical conference lasts between 2-3 hours.
A Family Group Decision Making Coordinator assists the family in understanding the purpose of the conference, developing an invitation list, and selecting a conference site. The coordinator also facilitates the conference, but the family develops the plan.
Family Group Decision Making is a process and is not intended to replace case management, counseling or mental health services that a family may already be receiving.
Family Group Decision Making is available in Erie and Mercer Counties.
What Happens at the Family Group Decision Making Conference?
Information Sharing: The participants discuss the family's strengths and concerns.
Family Private Time: The family meets in private to deliberate, review relevant information and create a plan. The family shares a meal while meeting.
Plan Preservation and Acceptance: The family and participants come together again to present and review the family plan.
Action: The family plan is put into action.
Does my family qualify for Family Group Decision Making?
Referrals to Family Group Decision Making must be made by:
Erie County Office of Children and Youth (OCY)
Erie County Juvenile Probation Office (JPO)
Mercer County Children and Youth Services (CYS)
To learn more or to make a referral to Family Group Decision Making, please complete the form below.