About National Foster Care Month
National Foster Care Month is a time to recognize that we can each play a part in enhancing the lives of children and youth in foster care. At Family Services of NW PA, National Foster Care Month is also an opportunity to show appreciation and gratitude to foster parents in our community.
Success Stories
Foster Care Facts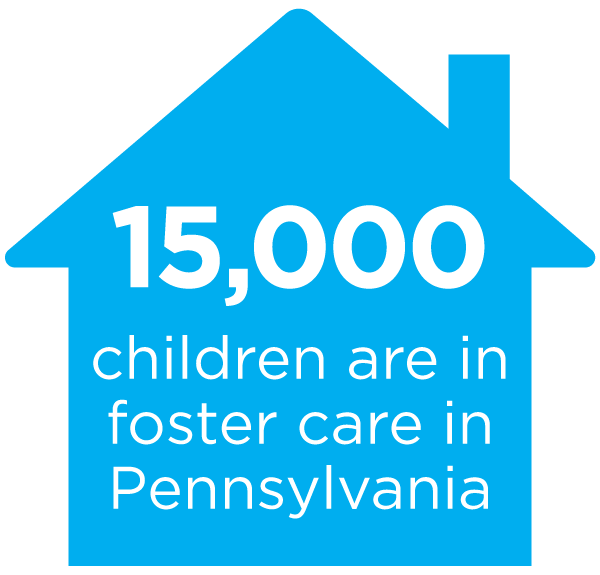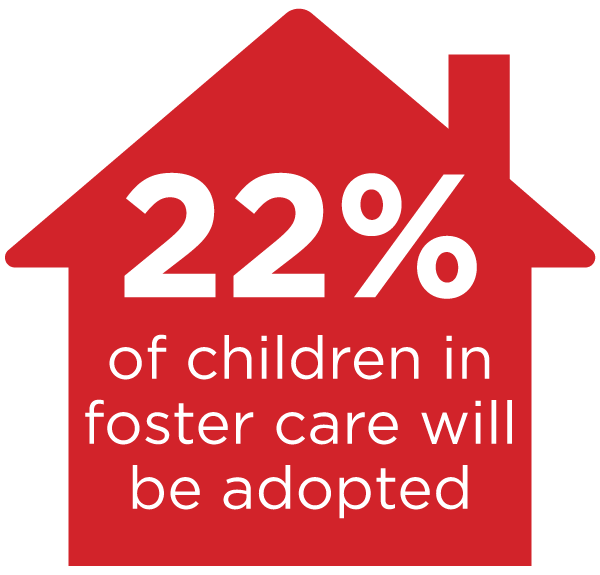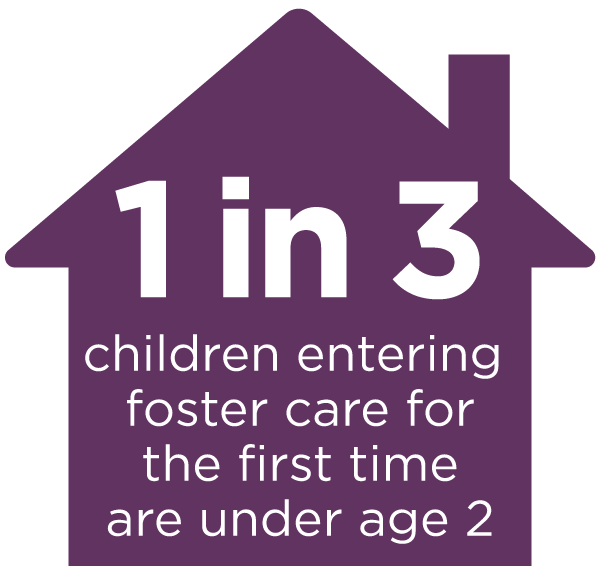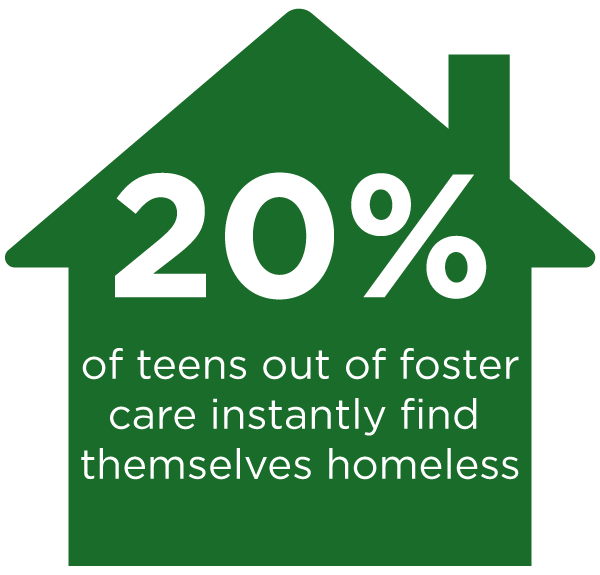 Foster Care at Family Services of NW PA
Family Services of NW PA is a licensed adoption and foster care agency with a strong commitment to Strengthening Families and Transforming Lives. We know that foster families come in all shapes and sizes and believe children of all ages need a stable, loving family.
Foster Care Requirements:
Must be at least 21 years old.
Must be physically and mentally able to care for children and be free from communicable diseases.
Must be able to obtain Child Abuse, Criminal and FBI clearances.
Must be able to complete required trainings.
Must be able to prove that you are financially stable.
How to Get Involved:
Foster Care
Foster families share their homes with children who need temporary care. These children may be of any age and have been removed from their homes by the Office of Children and Youth due to abuse, abandonment, or neglect. The goal is to reunify these children with their birth families as soon possible. Although some children take longer to reunify than others, these are generally considered to be short-term placements.
Foster-To-Adopt
Foster-to-adopt families provide long-term placements to children who are not yet ready to be adopted. These families are ultimately looking to adopt a child but are also willing to provide a home for children who may or may not become free for adoption. This option is available to families who are interested in adopting a child. Families may care for several children long-term before finding the perfect match.
Awaiting Families
Awaiting families are interested in providing a child with a forever home. Unlike foster-to-adopt families, awaiting families are interested in long-term placements with children who are ready and legally able to be adopted. Family Services is a Statewide Adoption Network (SWAN) affiliate. We provide training and support throughout the entire process to ensure you are matched with the right child. Post-permanency services are also available to ensure long-term success.
Get Started Today!

The decision to become a foster family is a big one, but it is also very rewarding. If you're ready to learn more about becoming a foster parent, contact Family Services of NW PA today!
Martine Barclay, Recruiter/Trainer
Phone: 814-866-4608
Email: mbholquist@fsnwpa.org
Downloads